Day 46 (album cover 1 of 10): Hotel California, The Eagles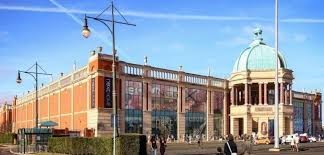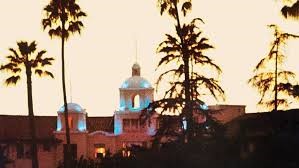 Time to return to some classic rock. A while back Grace nominated me to do ten classic album covers so I shall combine this into my Covid Island discs. The first album cover is from the classic Eagles album Hotel California. Funnily enough Hotel California looks a lot like the Trafford Centre in Manchester. Also spot the conjoined 6 string/12 string electric guitar. Very cool.
My Video Summary
If you click on the Playlist Video for Week 7 (top right of this page) you will be taken to a single video which allows you to play each song in this week's list one after the other. Alternatively, if you watch my own video summary below of this week's songs at the end of the video two playlist links will appear. The one on the left hand side will take you to the video playlist for this week while the one on the right will take you to a single video playlist that allows you to play the complete Covid Island Discs collection for all the currently completed weeks so far — well over 200 songs and counting!